Portal - Add Location
You can add locations to CloudFiler via the Add Location button at the foot of the page.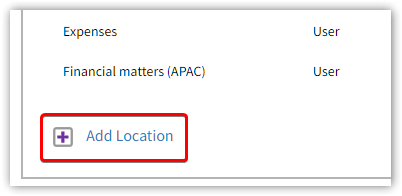 Give the location a name and pick Add.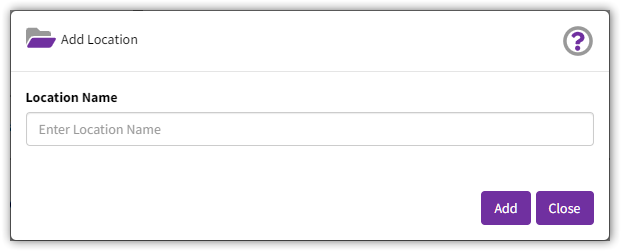 If you are licensing either the Professional or Enterprise tiers, you will also need to assign a sync path for the emails to be written into your storage. To assign the path, edit the location's properties.